This project was created as part of the 2017 Master's Degree Program at Academy of Art University. Everyday Practice is a book title, and at the same time it shows the way how I lived in this times as a participated in our society as a designer. Check this book here, issuu.com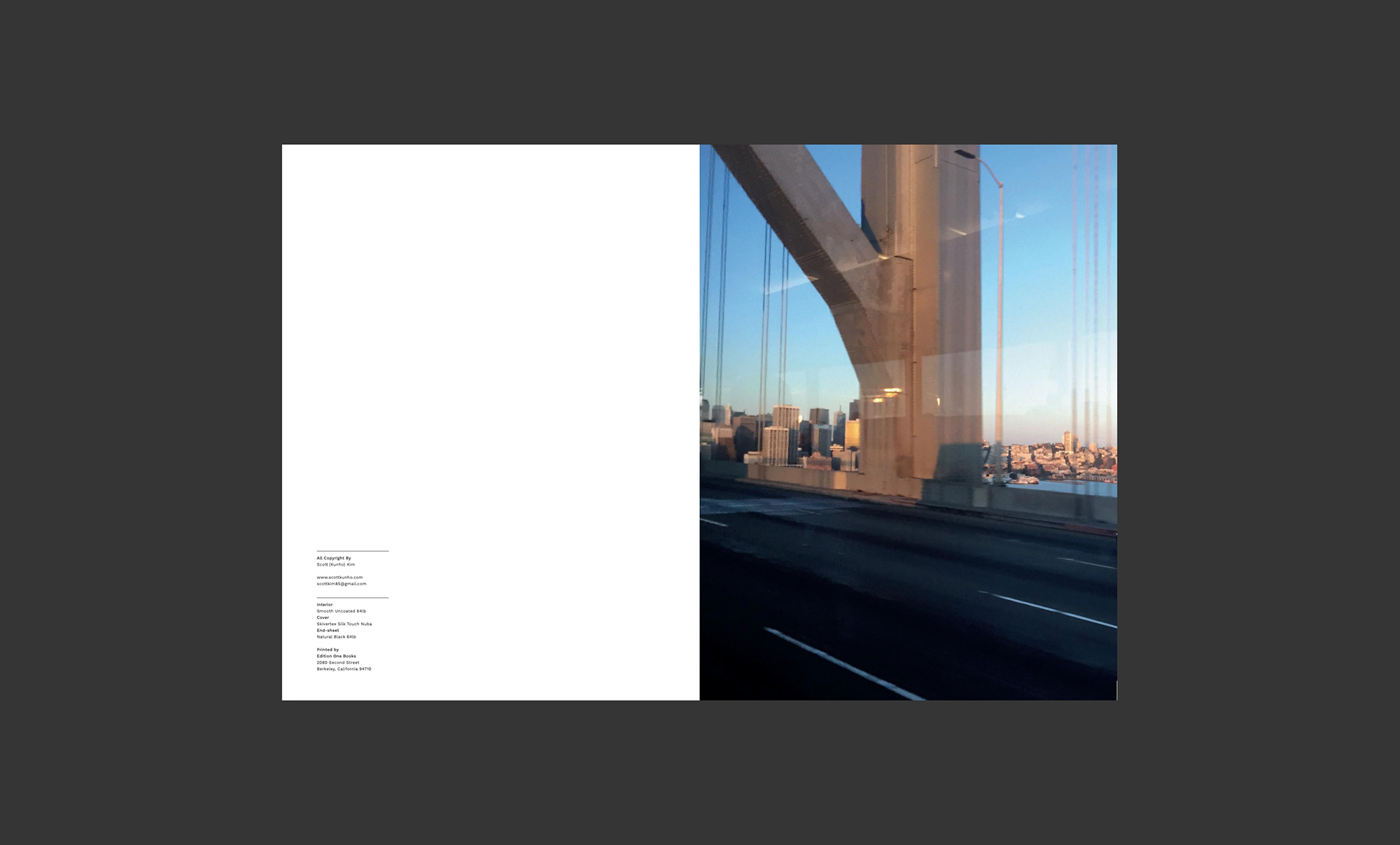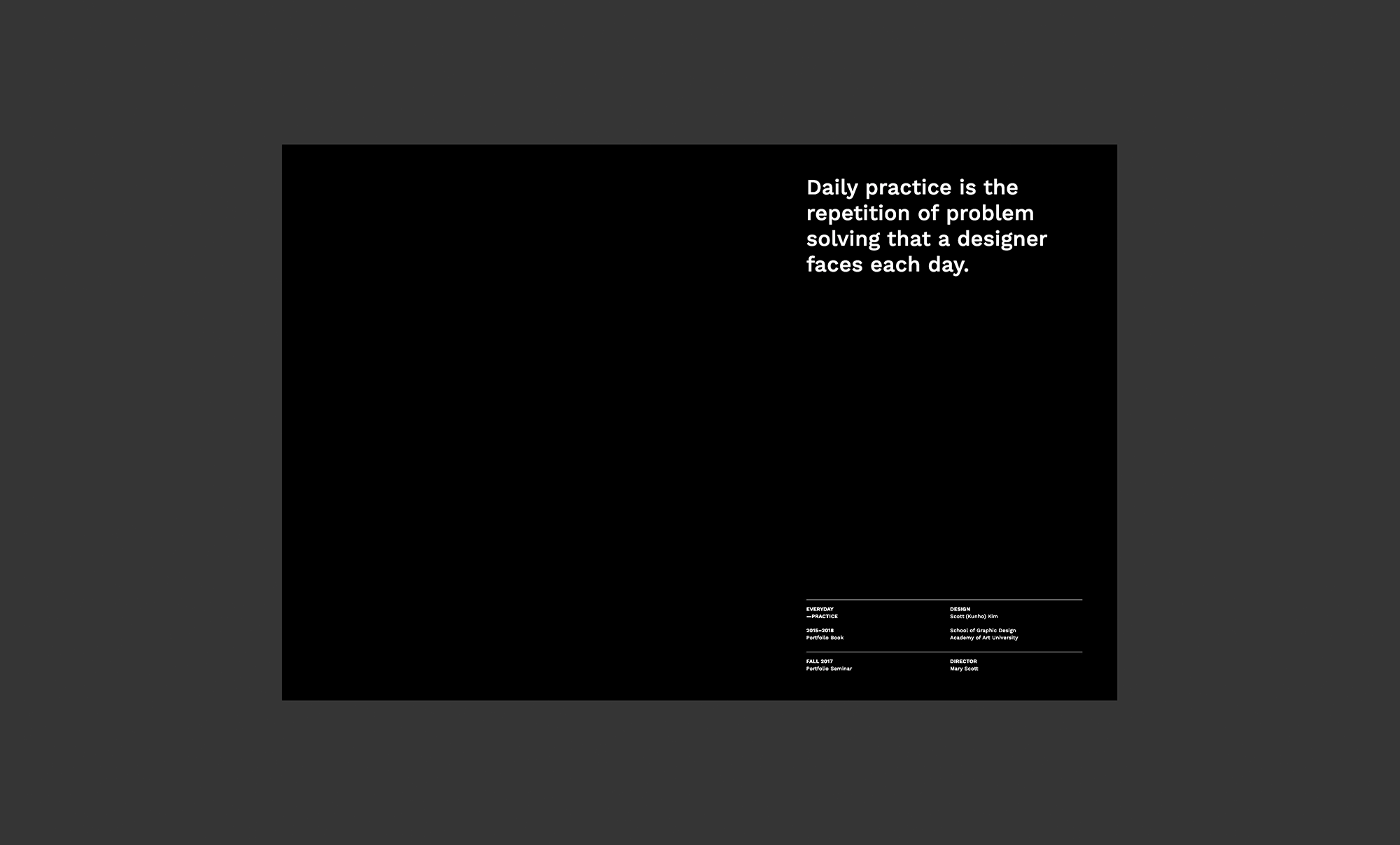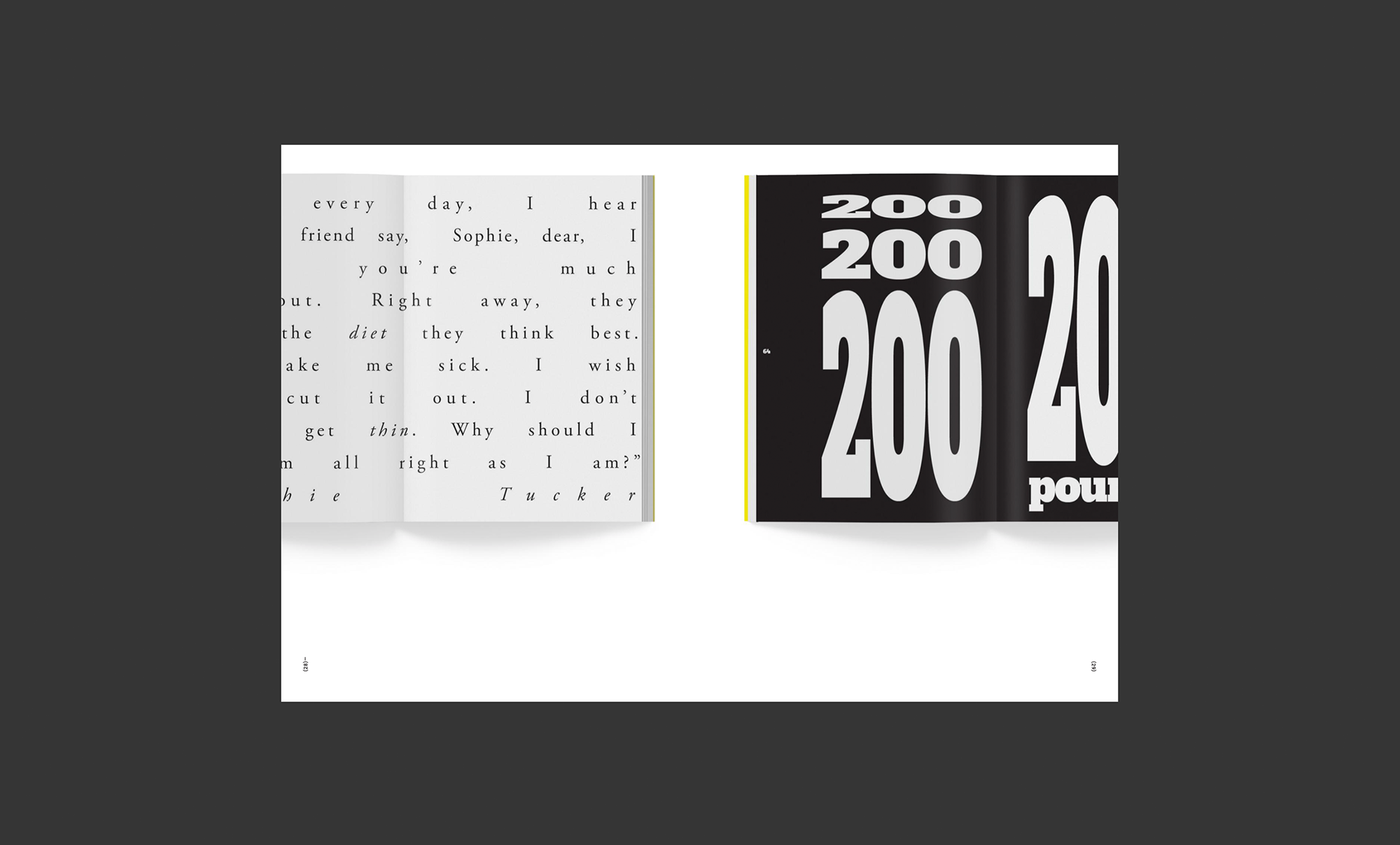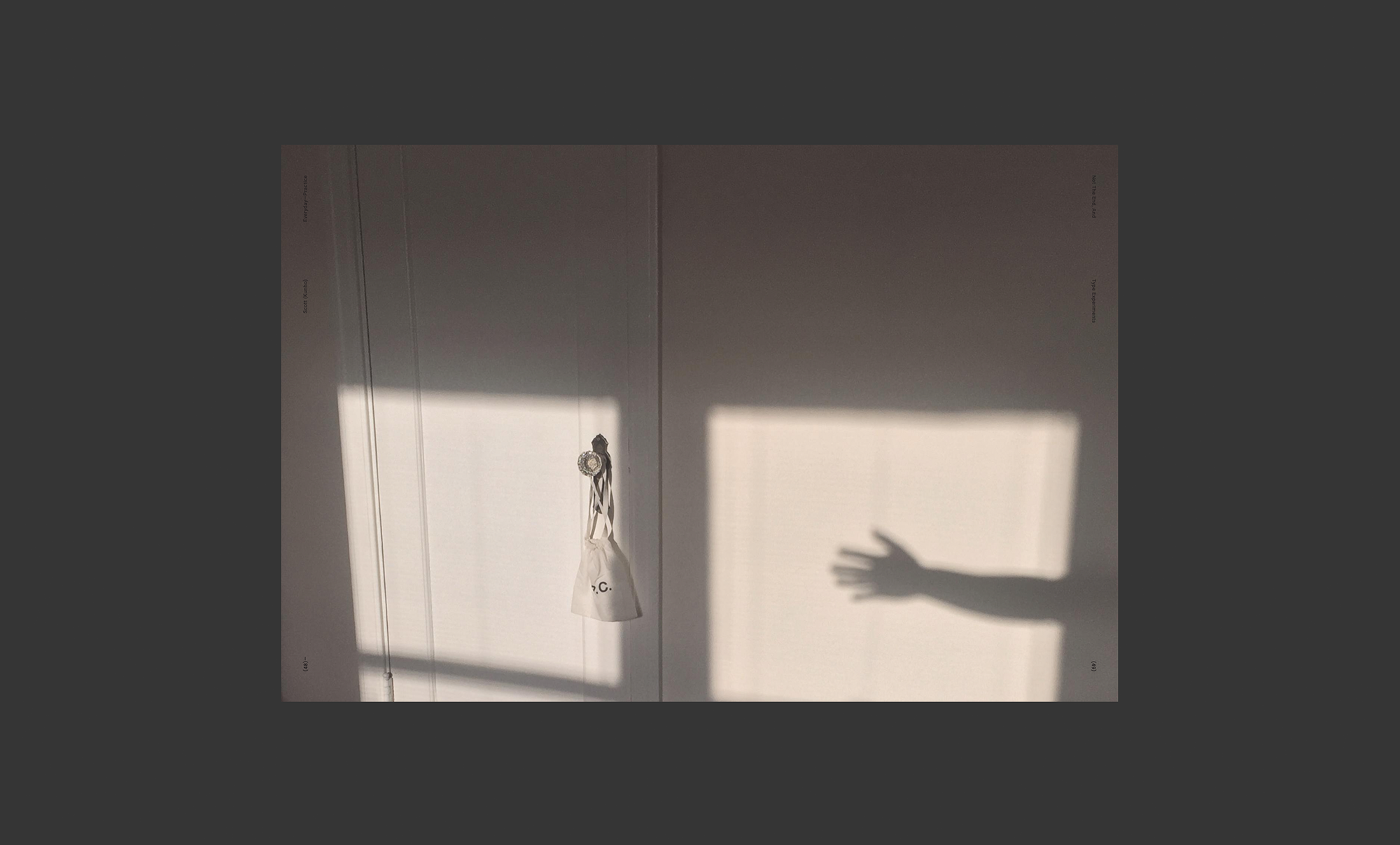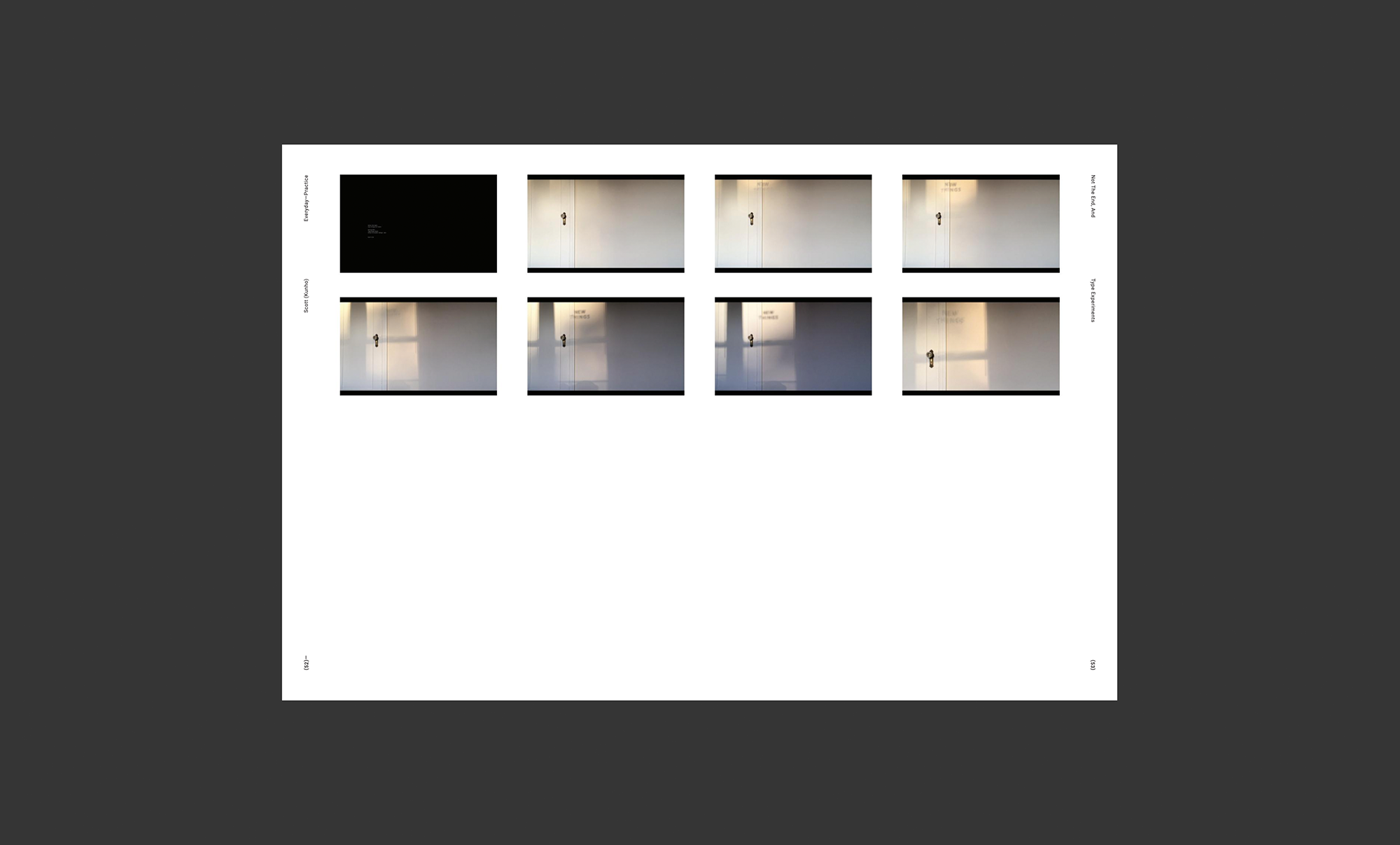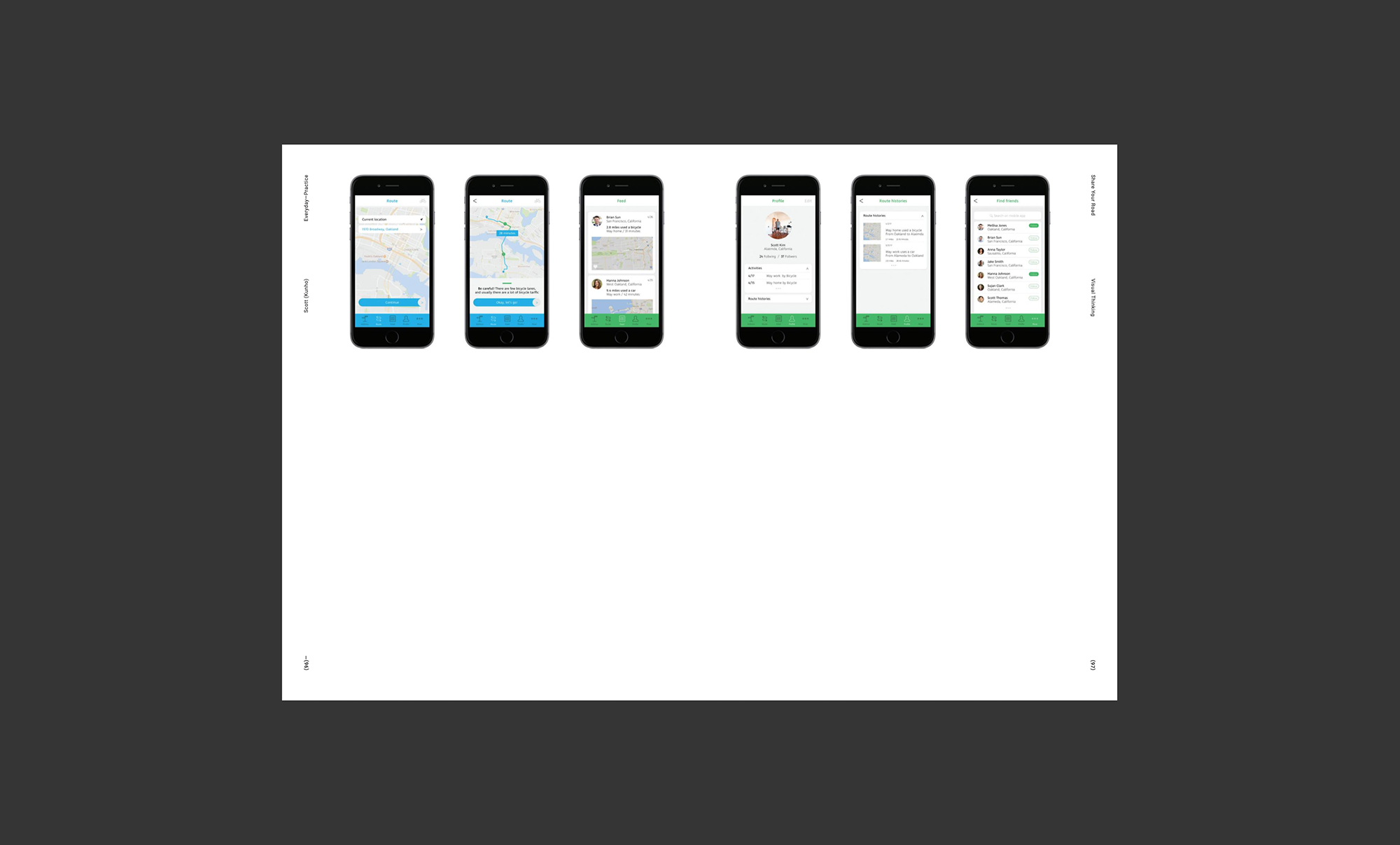 This book was produced as part of the 2017 AAU Master's Degree Program. Everyday—Practice, used as a book title, has no bearing with Everyday Practice graphic design studio which is based in Seoul, South Korea. Also, this project and book have no commercial purpose.
이 책은 AAU 2017 석사 학위 졸업 관련 프로젝트로 제작되었습니다. 책에서 사용된 Everyday—Practice 는 이 프로젝트의 타이틀 및 컨셉으로서, 서울을 기반으로 활동하는 디자인 스튜디오 일상의 실천과는 아무런 관계가 없음을 밝힙니다. 또한 이 타이틀은 어떠한 상업적 목적이나 맥락을 가지고 있지 않음을 밝힙니다.